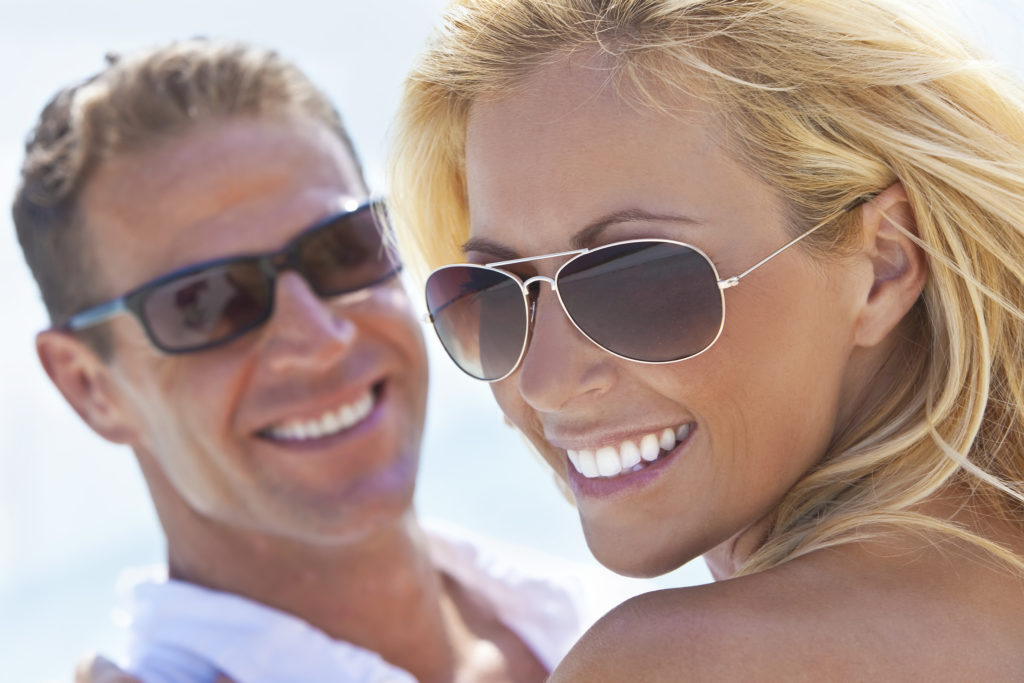 Suntans are popular here in Florida, and nothing sets off your tan better than a sparkling white smile. A trip through the toothpaste aisle of any drugstore offers a dizzying array of whitening options that can leave you confused about the best option. The convenience of DIY whitening is tempting, but long does it take, and does it really whiten your teeth as well as an in-office treatment by your cosmetic dentist in Melbourne? Find out the pros and cons of whitening toothpaste.
Does whitening toothpaste really work?
Some stains and discolorations are on the surface of the teeth and others are below the enamel. Whitening toothpaste can only remove those that are on the exterior of the tooth. This is done with mild abrasives or chemicals that create an optical illusion of whiter teeth. In reality, the product isn't in contact with your teeth long enough to have much of an effect.
How long does it take for whitening toothpaste to work?
Assuming you do see a change, most products claim it will take two to six weeks to see an improvement of a shade or two.
Are there risks to using whitening toothpaste?
Some people report mild sensitivity in teeth and gums. Using the toothpaste more often than your dentist recommends could damage tooth enamel.
Is there a better option for whitening?
Zoom! teeth whitening in Melbourne, on the other hand, actually changes the color of your teeth. Zoom is an in-office treatment performed by your dentist in an hour. You leave with your smile as much as eight times whiter.
Is Zoom! Whitening permanent?
Yes, but as your teeth continue to age and are exposed to staining agents, you will be able to use the take-home touch-up trays that come with the treatment to keep them as white as your dentist got them.
Which treatment do dentists prefer?
Your dentist's goal is to keep your teeth healthy and beautiful through a variety of preventive, restorative and cosmetic treatments. No dentist wants to see their patients waste money or harm their teeth with unproven or unreliable products. Zoom! has been used on thousands of patients. It allows dentists to know that every precaution has been taken to make sure your teeth are not only white but in good shape.
About the Author
For more than 20 years, Dr. Beverly Rose has been brightening and restoring smiles using the most advanced knowledge available. She is constantly learning how to bring her patients the latest and most comfortable treatments. Contact us at (321) 259-4666 to discuss your concerns and her recommendations for getting your smile as white as it can be, as safely and quickly as possible.