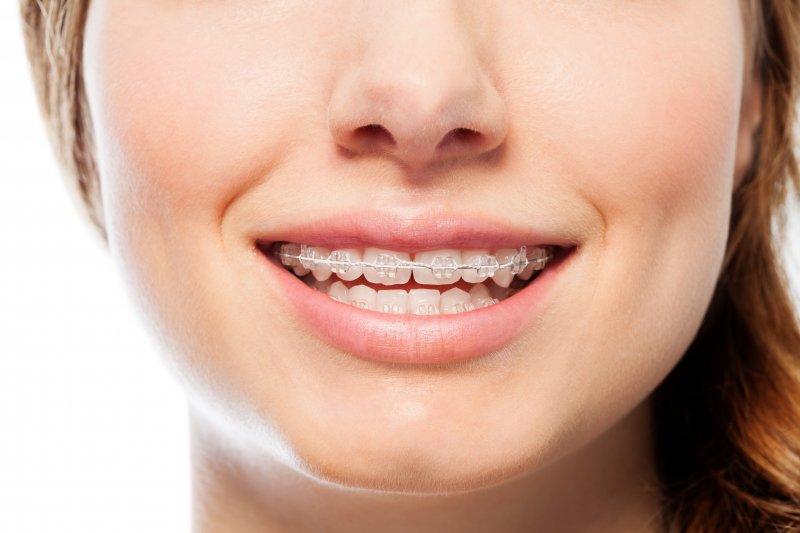 When you meet a person for the first time, one of the initial features that they'll notice is the condition of your teeth. Thus, a gap between your ivories could possibly leave a negative first impression. There's a way to create the symmetrical and appealing smile that you desire, though, with adult orthodontics in Melbourne. Learn what it has to offer as you read on!
Six Month Smiles – A Great Solution for Adults
Since you're not a teenager any more, it's hard for you to revert to looking like one. Thus, the idea of closing the space between your teeth using traditional braces is not appealing.
Thankfully, there is a faster and more appealing route to take – Six Month Smiles. The process works by relying on clear, Lucid-Lok brackets that are connected to tooth-colored wires. With each four-to-five-week adjustment, your smile will continue to improve.
A New Smile in Six Months?
One of the perks of the Six Month Smiles method is that it's possible to have your bite corrected in as short a time as six months. The exact timeframe, though, will depend on the complexity of the care that you need.
However, the process is typically faster than traditional orthodontics because it focuses solely on moving your front teeth. Not only do these adjustments offer aesthetic benefits, but they also amount to more clarity when you speak, and you'll enjoy a boost in confidence.
Why Patients Choose Six Month Smiles
The Six Month Smiles method is preferred because of the following reasons:
The clear materials used blend well with the natural teeth.
Patients are generally able to enjoy less soreness throughout the procedure.
The more targeted tension helps to move the teeth faster.
It is typically less costly than traditional orthodontics.
Is the Procedure Right for You?
That question is best answered by your dentist. The process starts, though, by reaching out to schedule a consultation. While you visit, the professional will assess the current condition of your smile to determine whether you'll need braces in Melbourne, or you're a good candidate for the Six Month Smiles procedure.
Once you're given the "greenlight," you can finally get on the road to improving your image and experiencing the joys of having perfectly-straight teeth!
About the Author
Dr. Beverly Rose earned her dental degree from the University of Florida College of Dentistry. She has received additional advanced training in a variety of dental procedures from the prestigious Las Vegas Institute. Dr. Rose also maintains membership with the International Association of Comprehensive Aesthetics and the American Academy of Cosmetic Dentistry. Her commitment to learning more and continuing to sharpen her skills benefits her patients at Exceptional Dentistry, and she can be reached for more information through her website.