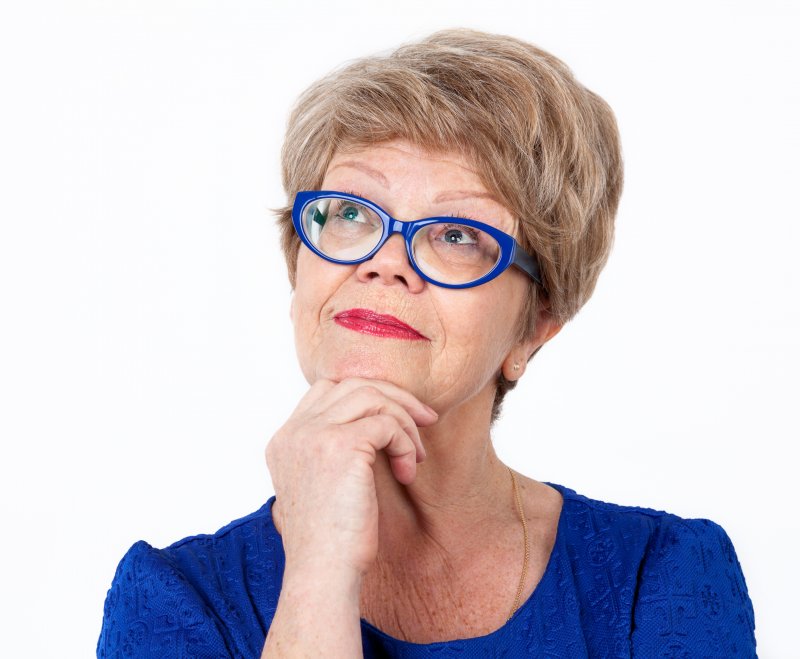 Living without your teeth has been tough, and you're ready to finally have them replaced. You've heard about the option of having dental implants in Melbourne inserted, but you're not sure what to expect. A local dentist weighs in to provide details about the huge benefits you can look forward to!
What is a Dental Implant?
The main feature that separates a dental implant from any other form of tooth replacement is that it involves a titanium post being surgically inserted into the jawbone. Over time, through a natural fusion process called osseointegration, the implant becomes embedded in the underlying bone to create a sound and sturdy foundation to support a final restoration.
The Perks of the Dental Implant Procedure
Dental implants do more than just replace missing teeth. Here are some of the other benefits you'll enjoy:
Better Chewing – You'll regain up to 75% of your chewing capacity, which means you'll be able to once again eat the foods you love.
Smile Aesthetics – Whereas the other teeth replacement methods are above-the-gum procedures, dental implants' attachment beneath the gum line creates a natural-looking smile that dazzles.
Improved Health – Hippocrates, the father of Western medicine, once said, "Let your food be your medicine and your medicine be your food." For that to happen, there must be proper digestion of the food you eat. You'll get that with a fully restored set of teeth.
Anti-Wrinkle Properties – By providing support at the jawbone level, dental implants also prevent the facial collapse and wrinkling that come along with prolonged tooth loss. Thus, you'll be left looking younger and more vibrant.
Time is of the Essence
One of the downsides of tooth loss is that the missing tension at the jawbone level can lead to bone loss and deterioration over time. Therefore, if you're considering dental implant placement, you'll need to take action by visiting your local dentist for a consultation.
While you're there, you'll undergo a full examination that will identify any existing oral health issues like gum disease or an infection. If any problems are detected, they will need to be addressed before you proceed.
The dentist will also make sure you have enough healthy bone mass to support the implant, which is critical to its longevity.
Because such a tedious approach is taken to the dental implant process, it has a 98% success rate. Thus, you can feel secure in knowing that the right steps will be taken to provide you with the most effective care possible.
So to get on the road to smile perfection and renewed functionality, contact your dentist in Melbourne to schedule a visit today.
About the Author
For over 20 years, Dr. Beverly Rose has been providing the best in dental care in the Melbourne area. Still, the University of Florida College of Dentistry graduate remains committed to helping each patient experience excellent oral health. Dr. Rose regularly takes continuing education courses and attends seminars to keep her skills as sharp as possible, which allows her to successfully place dental implants at Exceptional Dentistry. She can be reached for more information through her website.