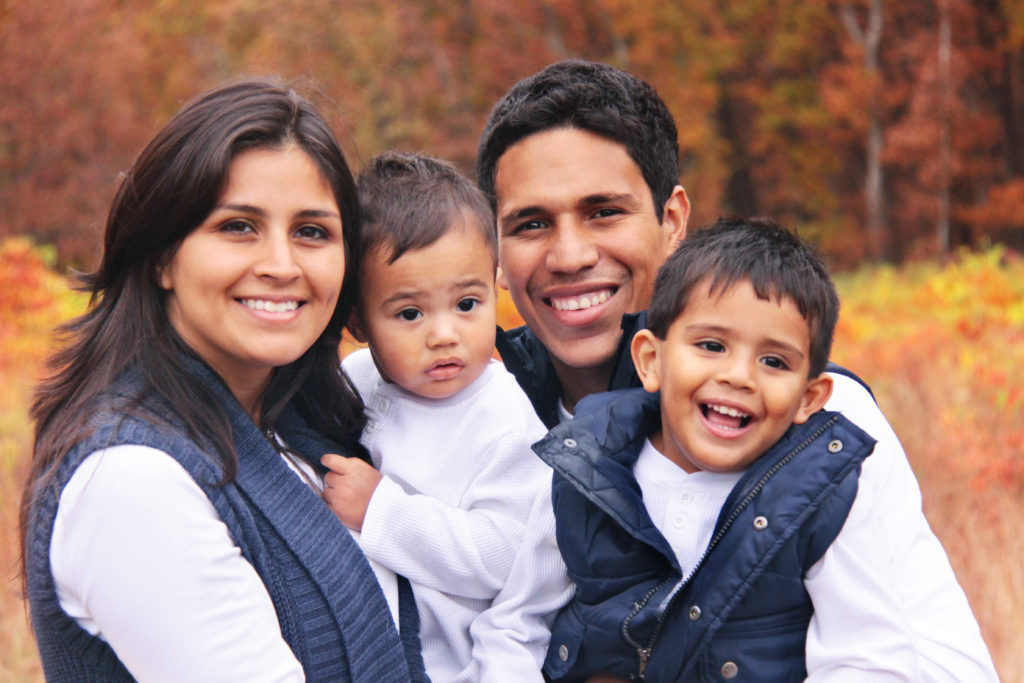 When it comes to shoring up your family's oral health, there are some basic steps that should be taken, one of which is to work with a family dentist in Melbourne for preventive care. You may be wondering what the benefits are, though. Read on to learn how working with the right dentist can yield positive results for the whole family!
Benefit #1 – The Prevention of Complex Issues
One of the primary benefits of working with the right dentist is your family will have access to preventive care. These are semi-annual visits that provide everyone with a cleaning, examination and consultation.
Although these appointments only take around an hour to complete per person, they pack a big punch. The dentist will be able to spot any developing issues in their earlier stages so a plan of action can be created to address them.
Benefit #2 – More Money in Your Wallet
Most dental insurance companies will fully cover preventive care visits, but you'll save money on more than just the six-month appointments. By your dentist identifying any developments early and preventing the need for more complex forms of care down the road, you'll keep more money in your pocket.
That's because there are out-of-pocket contributions required for basic and major care. So with the money you save, you can designate more for the family vacation fund or a fun outing.
Benefit #3 – Immediate Care for Emergencies
As much as you'd like to avoid them, dental emergencies can happen when you least expect them. In the event one occurs, you don't want to endure a last-minute search for a dentist who can provide care.
By working with a professional who is conveniently located and able to provide comprehensive treatment, you'll have the protective care your family needs.
Benefit #4 – An Educational Resource
A trip to the dentist is more than just a sterile activity for a teeth cleaning and a dental examination. It also provides a chance for each member of your family to receive education in proper dental care techniques from a trusted expert.
Benefit #5 – Improved Overall Wellness
The mouth is considered to be the window into the total health of the body. Therefore, when you work with a local dentist, you're securing your family's overall wellness.
For example, maintaining excellent gum health serves as a major way to prevent life-threatening conditions like Alzheimer's disease, oral cancer, heart disease and stroke.
When you take proactive steps towards better oral health for your family by working with a local dentist, you're also helping to instill life-enhancing habits that will follow your children into adulthood. It all starts by reaching out to schedule your first visit today!
About the Author
For over 20 years, Dr. Beverly Rose has been providing compassionate and comprehensive care. Still, the University of Florida College of Dentistry graduate remains just as passionate about improving the oral health of families as she was when she first entered the dental field. Dr. Rose provides dental care for the entire family at Exceptional Dentistry, and she can be reached for more information through her website.