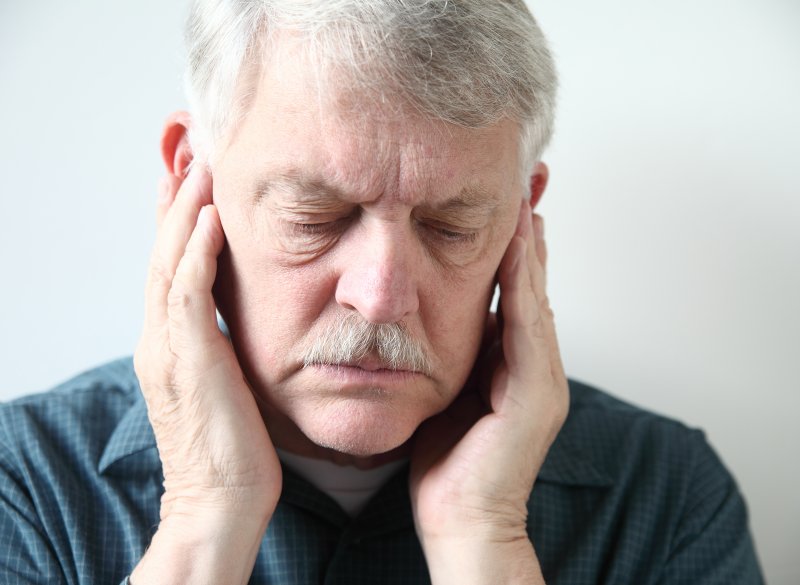 Have you noticed how easy it is to move your jaw through the different plains of motion? That's because its movement is controlled by a special joint complex called the TMJ (temporomandibular joint). Because of its dynamism, the joint can become inflamed and irritated, though. If this happens, learn how TMJ therapy in Melbourne can help to restore your normal jaw function and to prevent pain.
What is the TMJ?
The TMJ is located in front of the earlobe on each side of your skull, and its primary job is to open and close the jaw. However, it also has the capability to move the jaw side-to-side, forward-and-back and even in circles. Over time, the cartilage that supports the joint can become worn, which can lead to immobility and pain.
This malfunction is referred to as TMD (temporomandibular disorder). There's a silver lining, though. The condition can be fixed with the expert care of your dentist.
Common Symptoms of TMD
Before the condition can be treated, you first need to know what the typical warning signs are. They include:
Headaches
Clicking and popping in the jaw
Jaw pain when the joint moves
Inability to open the jaw completely
Cracked or broken teeth or dental restorations
How TMD Can be Treated
The process of treating TMD first starts with a neuromuscular evaluation. Your dentist will use the latest computer technology, X-rays and other tools to assess your bite.
Then, he or she may implement one of the following methods:
Occlusal Splints – An occlusal splint is an oral appliance designed to allow your jaw to rest in its correct position while it works to relieve the stress in the inflamed area.
Occlusal Adjustments – For patients with a more advanced form of TMD, there may be a need for occlusal adjustments. The treatment methods can range from physical therapy to surgical procedures.
What You Can Do to Aid in Your Recovery
It's been discovered that one of the possible contributors to TMD is untreated bruxism (teeth grinding), which can be brought on by increased stress. Thus, one of the indirect ways to counteract both disorders is to make some lifestyle changes, which can include the incorporation of meditation, initiating a new exercise program or practicing deep-relaxing breathing.
By taking these proactive steps and reaching out to your dentist in Melbourne to receive the care you need, you can soon recover from the jaw pain and regain the functionality that you desperately need.
About the Author
For over 20 years, Dr. Beverly Rose has been a fixture in her community, providing no less than top-notch dental care. Throughout her career, the University of Florida College of Dentistry graduate has been steadfast in her efforts to positively impact as many people as she can, which is why she has received postgraduate training from the prestigious Las Vegas Institute for Advanced Dental Studies. Dr. Rose helps patients recover from TMD at Exceptional Dentistry, and she can be reached for more information through her website.