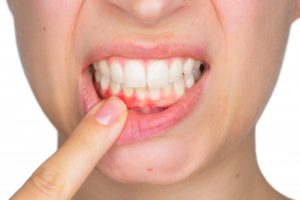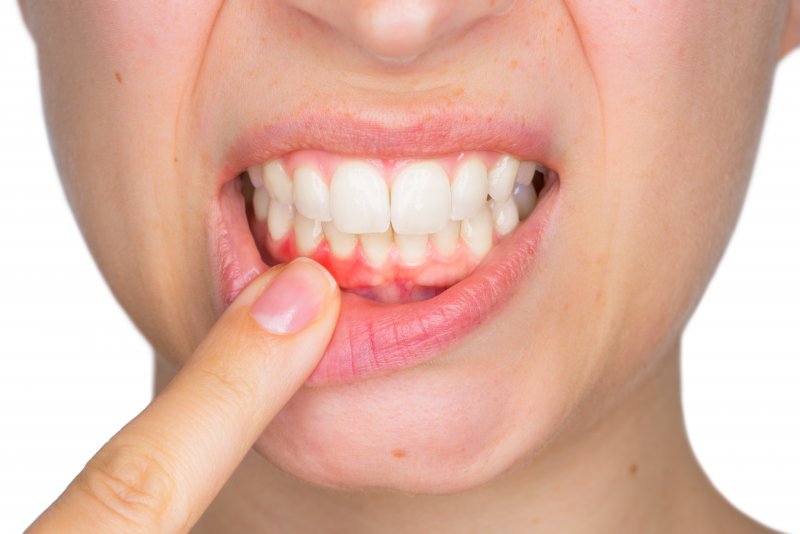 In a perfect world, we would keep all of our teeth for our entire lives. Unfortunately, thanks to gum disease, that's not always possible. Gum disease is the number one cause of adult tooth loss. But how exactly does it work? How can you tell if you have it? Lucky for you, a dentist in Melbourne, FL is here to answer all of your questions about gum disease.
What Is Gum Disease?
Gum disease comes in two stages: gingivitis and periodontitis. In the first stage, a bacterial infection in the gum tissue has caused the gums to become inflamed so that they bleed easily, especially when brushing and flossing. Gingivitis is still reversible with improved oral hygiene like increase brushing and flossing. However, once it progresses to periodontitis, the disease can't be reversed. Bacteria have already damaged the structures supporting the teeth and eaten away at gum tissue. This can make your teeth feel loose and, if left untreated for long enough, can even make them fall out.
What Are the Symptoms of Gum Disease?
Sometimes gum disease can be present without showing any signs. However, just to be safe, you should alert your dentist if you experience any of the following:
Red or swollen gums
Bleeding when flossing or brushing
Sensitive gums or teeth
Persistent bad breath or bad taste in your mouth
Teeth that look longer due to receding gum tissue
How Can I Prevent Gum Disease?
The best way to treat gum disease is to prevent it. Follow these steps to keep bacterial infections from developing in your gums:
Brush your teeth at least twice a day
Floss at least once a day
Visit your dentist at least twice a year for checkups and cleanings
Quit using tobacco products
Maintain a healthy, nutritious diet
When an adult loses a tooth, it's usually from gum disease. Help keep your teeth for as long as possible by preventing this disease from wreaking havoc on your mouth.
About the Author
Dr. Beverly Rose has more than 20 years' experience treating gum disease in patients in the Melbourne, FL community. She is an alumnus of the Las Vegas Institute, a prestigious continuing education institute where she has learned extensive methods of treating a variety of dental issues. She can be reached on her website or at (321)-259-4666.