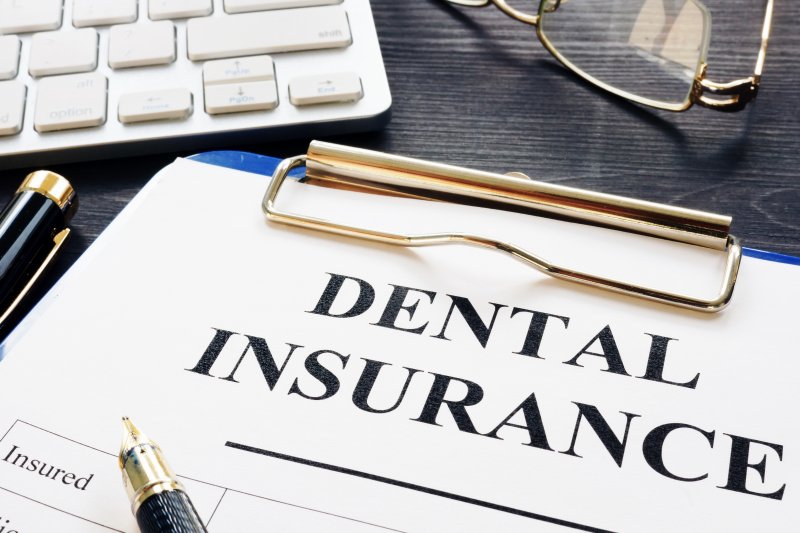 Did you know that having dental benefits can contribute to better oral health, overall health, and well-being? One study found that people with insurance are 58% more likely to visit a dentist, contributing to a healthier smile. Additionally, those who reported excellent oral health were twice as likely to have optimal physical health. Therefore, it's safe to assume that using your coverage can benefit your body and mouth. Before the year ends, here are a few ways you can still maximize your dental insurance benefits.
Use Your Preventive Dental Care
Preventive dentistry plays a crucial role in keeping your health in optimal condition. Visiting your dentist every six months allows them to prevent, detect, and treat dental problems before they turn into severe complications. With their help, you can easily avoid needing more complex and expensive procedures down the line. The good news is most dental insurance plans cover preventive services (like oral exams, teeth cleanings, and routine X-rays) at little or no cost to you. That means you don't have to worry about breaking the bank to receive the care you need!
Know What Your Insurance Covers
Every dental insurance policy is unique, which means the type and level of coverage received can vary from person to person. Although most plans only offer coverage for preventive care, you may be able to use your benefits for other types of dental work. For example, your insurance company might cover services like fillings and crowns if they're considered medically necessary. However, you must review the details of your unique plan to understand what exactly is covered and by how much. Understanding your coverage is necessary so you can know how to use it.
Find Out When Your Benefits Expire
Do you know when your dental insurance benefits expire? Dental plans typically operate by calendar year or by plan year. If your insurance runs by calendar year, your benefits will renew on January 1st, meaning you'll have to pay your deductible again after the first of the year. Any unused benefits will expire at the end of the year and will not roll over into the next one. That's why it's best to schedule any outstanding dental work before the year ends.
Schedule Major Treatments in Advance
Major dental treatments and procedures usually require multiple appointments to complete. Therefore, you should aim to schedule your visits in advance to make the most out of your coverage. If you need dental work that exceeds your annual maximum, ask your dental team about scheduling part of it this year and the rest the following year. With this strategy, you can use two annual maximums instead of one and reduce your out-of-pocket expenses significantly.
The end of the year is approaching, which means there's still time to get the most out of your dental insurance. By following the tips outlined above, you can maximize dental insurance benefits and walk into the new year with a beautiful, healthy smile!
About the Practice
At Exceptional Dentistry, we offer comprehensive and individually tailored dentistry services for patients of all ages. Our goal is to help everyone achieve a happy, healthy smile they can proudly show off. If you have any questions about your dental insurance, our team is more than happy to answer them for you. Visit our website or call (321) 259-4666 to speak to a member of our team.