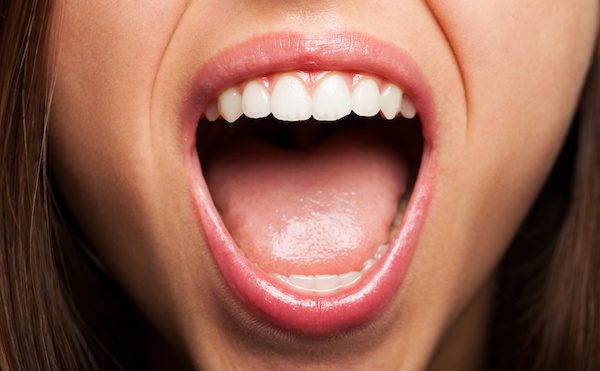 Oral cancer is that which affects the lips, tongue, cheeks, tonsils, or other parts of the mouth. It is very common, with estimates saying as many as 51,000 people in the United States will be diagnosed with oral cancer this year.
Early detection is key to successfully treating oral cancer. Visiting a dentist in Melbourne can help to ensure that any warning signs are caught before they have the chance to progress. Keep reading to learn about the top 5 risk factors for this common type of cancer.
#1: Tobacco Use
Using tobacco is a significant risk factor for oral cancer (and a number of other types of cancer as well). This includes all types of tobacco, like smoking cigarettes, using a pipe, chewing tobacco, or vaping. If you have tried to quit tobacco in the past but have not been successful, consider talking to your doctor about ways you can kick the habit once and for all.
#2: Heavy Alcohol Use
Heavy drinkers are also much more likely to develop oral cancer than those who do not drink heavily. Generally, "heavy drinking" is defined as 15 or more drinks a week for men and 8 drinks or more for women. When alcohol is regularly combined with tobacco, the risk for developing oral cancer is even higher.
#3: HPV
Cancers linked to human papillomavirus, or HPV, typically live at the back of the throat, tongue, or in the tonsils. While rates of oral cancer are dropping in general, those linked to HPV are on the rise. In fact, HPV is currently the leading cause of oral cancer.
#4: Age
Older patients are generally at a higher risk for a number of cancers, including oral cancer. If you are older than 45, you may want to consider getting an annual oral cancer screening from your dentist. This is especially true if you are older and also have a family history of cancer.
#5: Sun/UV Light Exposure
If you work outside, spend lots of time outdoors, or regularly use a tanning bed, you are likely at a greater risk of oral cancer due to the exposure of your lips to the sun's powerful UV rays. Wearing sunscreen or balm with SPF on your lips will help to reduce this risk. Covering your face with a wide-brimmed hat will also help.
Now that you know 5 common risk factors for oral cancer, you can understand your particular risk better. If you feel it's something you may need to be concerned about, it's a good idea to talk to your dentist about the need for an annual oral cancer screening!
Meet the Dentist
Dr. Beverly Rose earned her doctorate in dental medicine from the University of Florida College of Dentistry, and she provides dental care that goes above and beyond for patients of Exceptional Dentistry. Dr. Rose attended the prestigious Las Vegas Institute and continues to stay up-to-date on the latest advances in dentistry, including in the early diagnosis of oral cancer. To learn more, contact her practice by phone at (321) 259-4666.