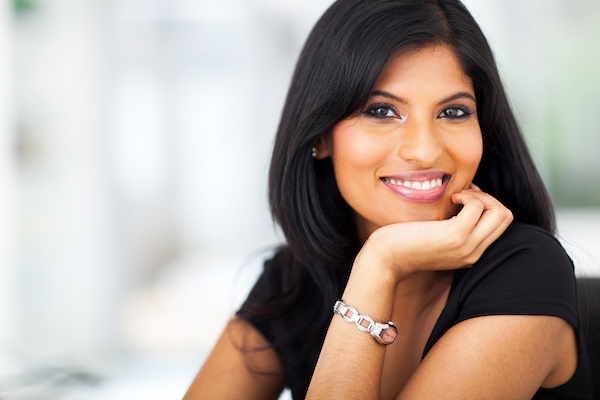 Tax day has come and gone, and many people have already received their tax refund if they were owed one. Getting a check or a sum of money deposited directly into your account is exciting, and you probably have a few ideas for where to spend it – but is investing in your oral health on the list? Keep reading to find out why a visit to your dentist in Melbourne could be the wisest way to spend your tax refund in 2022. 
Preventive Care Saves You Money in the Long Run
The saying goes that an ounce of prevention is worth a pound of cure, and that could not be more true in dentistry. If you stay on top of your six month checkups and cleanings at the dentist, the chances that you will ever need a major dental procedure are greatly reduced. During these routine visits, your dental hygienist and dentist carefully examine your teeth and gums, looking for signs of decay, infection, or other problems. A cleaning also removes plaque buildup from around the teeth, further reducing the chances that you will experience a cavity or gum disease.
Why You Don't Want to Wait to Fix Dental Problems
If you have any existing issues, like a nagging toothache or dental injury, putting off a visit to your dentist will not do you any favors. Issues with the teeth do not get better on their own, and delaying treatment could cause you to lose an otherwise salvageable tooth entirely.
Some common patient services your dentist offers include:
A dental filling for a cavity
A dental crown for a decayed or broken tooth
Dental bonding for minor blemishes and imperfections
Gum disease treatment for infection/inflammation in the gums
Root canal therapy, which can save a severely decayed tooth from extraction
Dental implants or crown and bridge for replacing missing teeth
Don't Wait to Schedule an Appointment!
No matter what you suspect your smile needs – whether it's just a routine checkup or a more involved procedure – the best time to schedule an appointment with your dentist is right now. You will not regret putting that tax return to good use for your oral health!
Meet the Dentist
Dr. Beverly Rose is an experienced dentist providing truly Exceptional Dentistry for patients of all ages. Dr. Rose studied dentistry at the University of Florida College of Dentistry and is also a graduate of the prestigious Las Vegas Institute. She offers a variety of general, restorative, and cosmetic dentistry services, from checkups and cleanings to root canal therapy and porcelain veneers. To learn more, visit Dr. Rose's website or contact her office by phone at (321) 259-4666.