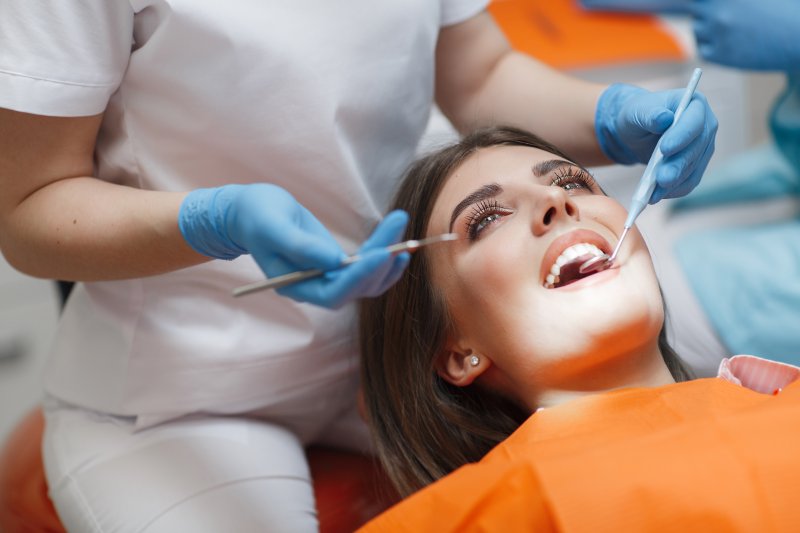 Like most people, you may think dental checkups are a hassle. After all, many patients view them as long, boring, or annoying. Some people avoid visits for these very reasons! However, it turns out checkups don't have to be this way. Following the right tips can make these routine meetings easier for everyone involved. From there, you wouldn't have to dread upcoming appointments. To learn more, here are three things that make checkups with your dentist in Melbourne easier.
Confirm Your Visit Beforehand
Before your actual visit, call your local dentist to confirm the appointment date. You'll want to ensure you don't get your wires crossed and show up at the wrong time. Plus, doing so will help fix your schedule for that day.
You should also call if you need to cancel or reschedule. In their line of work, most dental practices agree that being a no-show isn't cool. As such, a quick update on your part will let them keep their workflow on track.
Reach the Dentist's Office on Time
Another way to make your checkup easier — for you and your dentist — is to arrive on time for it. In fact, you should try to reach the dentist's office five to ten minutes early.
Firstly, a prompt arrival will help with dental anxiety. Because you'll have time to settle yourself and anticipate treatment, the visit won't seem as scary. Plus, you won't feel worked up from stress or guilt over being late.
Being on time will also make the dentist's work less challenging. Namely, they'll be able to maintain their schedule without conflicts or obstacles.
Communicate Your Issues
Even if you'd rather keep quiet, try to inform the dentist of any issues during the visit. Doing so will make their job easier and receive better care. Otherwise, they might overlook your problem and fail to give a proper diagnosis and treatment. The same goes for the dental history form — remember to fill in as much information as possible.
Rest assured, your dentist won't be angry with you for speaking up. In fact, they'll be glad to know you're taking your oral health seriously!
It's better for you and your dentist in Melbourne to have excellent dental checkups. That said, follow the tips above so future visits keep your smile clean!
About the Practice
Exceptional Dentistry is based in Melbourne, FL. As led by Dr. Beverly Rose, our practice strives to combine quality service with patient comfort. In particular, we perform preventive, cosmetic, and restorative dentistry, including emergency procedures when necessary. Furthermore, we guarantee you'll receive great treatment results thanks to our office's advanced dental technology. For more information or to book an appointment, you can reach them at their website or call them at (321)-259-4666.