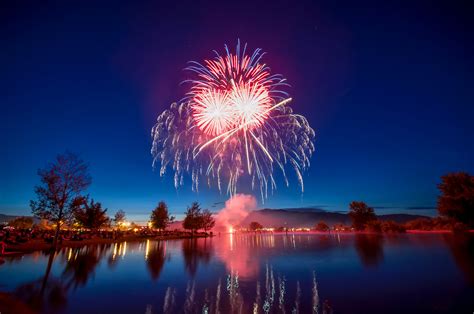 It is once again the time of year when people start to make an effort to achieve their New Year's resolutions. Though it's common for people to set goals related to money, personal growth, or travel, those aren't the only options. Have you ever considered a resolution that will promote a healthy beam? Keep reading for ideas on five New Year's resolutions that will promote excellent oral health.
#1: Visit the Dentist
Many people only go to the dentist when an oral health problem arises. Unfortunately, this isn't the best way to go about things. Biannual dental checkups are crucial to keeping your smile in good condition. They allow your dentist to catch oral health problems early on or to help you prevent them altogether. So, in the new year, make a point of seeing your dentist every six months for an examination and a thorough cleaning of your pearly whites.
#2: Brush and Floss Better
Though you are supposed to brush your teeth for two minutes in the morning and another two minutes at night, many people don't get anywhere close to that. Consider setting a timer on your phone to help you brush your teeth as long as intended. Additionally, make sure to floss every night. This will remove plaque and food particles stuck between your teeth to lower your risk of developing cavities.
#3: Cut Out Tobacco
Smoking cigarettes can lead to a slew of oral health problems, including dry mouth, cavities, and gum disease. In the new year, try to cut smoking out of your life. This will promote a healthier smile as well as better your overall well-being. Speak with your dentist, doctor, or therapist if you need help quitting.
#4: Cut Back on Sugar
Bacteria feed on sugar in the foods and drinks we consume. They then release acids, which weekend our tooth enamel. This makes our teeth more susceptible to cavities. Cut back on how much sugar you consume as well as carb-heavy, acidic, and sticky foods and drinks.
#5: Eat A Tooth-Approved Diet
Along with cutting back on the above types of foods, make sure to increase your intake of ones that will provide your smile with the vitamins and nutrients it needs to remain healthy. Some examples include:
Fresh, crisp fruits and vegetables, such as pears, carrots, celery, and apples
Nuts that help fight bacteria, like Brazil nuts, almonds, and cashews
Low-fat or fat-free dairy products, like cheese, milk, and yogurt
Fatty fish, like salmon, tuna, sardines, and mackerel
Leafy greens, such as spinach, kale, and lettuce
Lean meats, like chicken and turkey
About the Practice
Exceptional Dentistry is led by Dr. Beverly Rose, a compassionate dentist who enjoys helping patients take care of their pearly whites. She administers a range of treatment options, such as dental checkups and cleanings to keep oral health problems from developing and to help you achieve your New Year's resolutions for a healthier smile. If you are interested in making an appointment with Dr. Rose or want to learn more about the services she offers, you- can visit Exceptional Dentistry's website or call their office at (321) 265-3286 to get started.