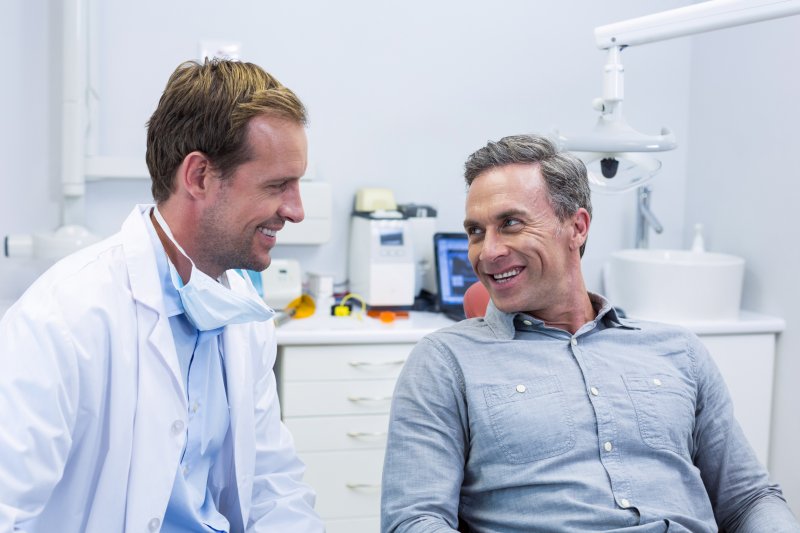 As Tax Day approaches, people are thinking of how to use their refunds. While many opt for new purchases, improving your smile is a worthwhile investment. A healthy and attractive beam enhances your overall appearance, and using your refund for this purpose can have a positive impact on your life. Read on to learn about four reasons why investing in your smile is a smart way to spend your tax refund that you should consider.
#1: Improve Your Dental Function
If you have crooked or gapped teeth, not only does it affect the look of your smile, but it can also have an impact on your overall dental health. Orthodontic treatment can help you address these issues by providing clear aligner treatment that gradually straightens your teeth.
With your tax refund, investing in orthodontics can be a great way to improve your smile, boost your confidence, and ensure proper dental health. Consider talking to your dentist to see if Invisalign is right for you.
#2: Boost Your Confidence
Investing your tax refund in improving your grin can provide a range of cosmetic benefits. If your teeth have become discolored due to years of drinking stain-causing beverages and eating sweet foods, smile whitening can give them a much-appreciated upgrade. Additionally, treatments like Invisalign and porcelain veneers can correct a variety of cosmetic issues, such as misaligned teeth and gaps.
#3: Prevent Future Oral Health Problems
Using your tax refund to enhance your smile can bring a host of cosmetic benefits. Teeth whitening can transform discolored teeth caused by years of sugary foods and beverages, while treatments like orthodontics and porcelain veneers can correct misaligned teeth and gaps. Consider investing in your grin for a confident and stunning smile.
#4: Promote a Healthy Body
Untreated oral health issues can lead to various health problems, such as heart disease and pneumonia. Complications during pregnancy and birth complications are also linked to oral health problems. The same goes for endocarditis, which is an infection of the inner lining of the heart.
It can be caused by bacteria entering the bloodstream and attaching to damaged areas of the heart and may lead to serious health complications, such as heart valve damage, stroke, and sepsis. Your tax refund can be a valuable investment in your overall health by preventing the escalation of oral health issues and their potential harm to other areas of your body.
Improving your oral health with your tax refund is a smart investment that benefits both your physical and mental well-being by preventing further issues and improving your confidence. So, ask your dentist about what treatments would be best to achieve the beam of your dreams!
About the Practice
If you're planning to spend your tax refund to enhance your grin, Exceptional Dentistry offers various cosmetic, preventive, and restorative procedures to assist you in attaining your ideal smile. They are dedicated to providing patients with top-quality dental care in a comfortable and welcoming environment. Their team of experienced oral health professionals uses the latest technology and techniques to help their patients achieve their desired smiles. To schedule an appointment with Dr. Beverly Rose or learn more about their services, call their office at (321) 265-3286 or visit their website.