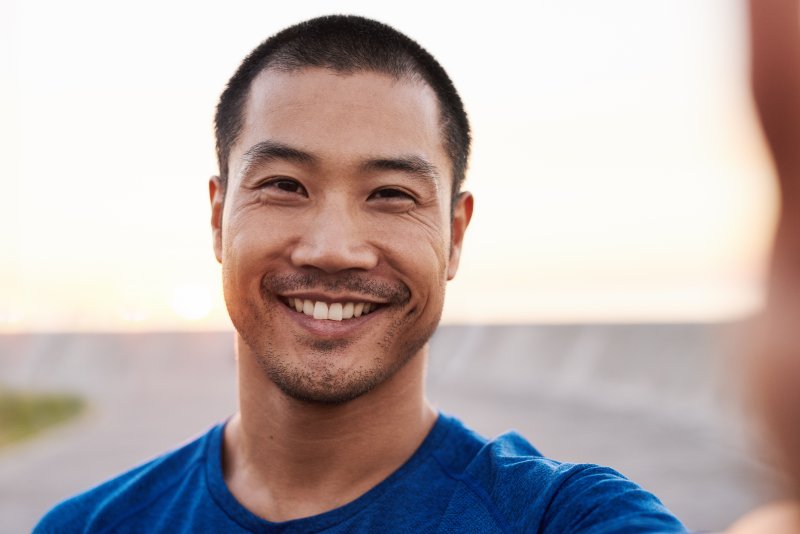 Wish you could become more approachable? Believe it or not, your oral health has a significant impact on your approachability. Maintaining a healthy smile not only contributes to overall well-being, but also plays a crucial role in making positive first impressions. While a friendly smile is undeniably important, there are additional tips that can enhance your approachability in both professional and personal settings. Read on to learn more!
Prioritize Fresh Breath
One of the key elements of approachability is having fresh breath. To ensure your breath stays pleasant, practice good oral hygiene by brushing your teeth at least twice a day and flossing daily. Consider incorporating mouthwash into your routine for an extra burst of freshness. Additionally, stay hydrated to combat dry mouth, as it can contribute to bad breath. Fresh breath will not only make you feel confident, but also attract others to engage in conversations.
Maintain Proper Posture
You may be surprised to learn that your posture affects your oral health and how approachable you appear. Maintaining good posture (both while standing and sitting) promotes proper alignment of your jaw and prevents oral health issues like temporomandibular joint (TMJ) disorder. By standing tall with your head held high, you exude confidence and approachability. Avoid slouching, as it can contribute to jaw tension and affect your overall presence.
Smile with Confidence
A confident smile can instantly make you more inviting and approachable. Prioritize routine dental checkups and professional cleanings to maintain a bright and confident smile. You should also address any dental concerns promptly, such as tooth discoloration or misalignment. Consider teeth whitening or orthodontic solutions to enhance your smile and boost your approachability.
Make Eye Contact
Establishing eye contact and smiling can enhance your approachability. However, it's important to be mindful of the timing and authenticity of your smile. Constantly smiling can be perceived as insincere or an attempt to mask nervousness. Instead, focus on smiling in specific situations:
When meeting someone new
In response to a smile
During light-hearted moments
Before leaving a conversation or a social setting
When you establish eye contact with others, it signals your attentiveness and interest in engaging with them. This non-verbal cue makes people more likely to feel comfortable approaching you.
Take Interest in Things Other People Are Into
Showing genuine interest in other people's hobbies and activities can make you appear more likeable and foster meaningful connections. Whether in a workplace or social setting, taking the time to learn about and engage with the things that others are passionate about demonstrates your attentiveness and empathy. When you make a concerted effort to bring up topics or activities that someone has previously expressed interest in, it naturally draws them closer to you.
About the Practice
Our team at Exceptional Dentistry offers comprehensive services in one convenient location. From routine checkups to smile-enhancing cosmetic dentistry, we've got everything you need under one roof! If you wish to become more approachable, we can help you accomplish that by enhancing your pearly whites. To learn more about our treatments, visit our website or call (321) 259-4666.